Reviews on 3 Clitoral Suction Vibrators
Womanizer Premium, LELO SONA 2, LELO SONA 2 Cruise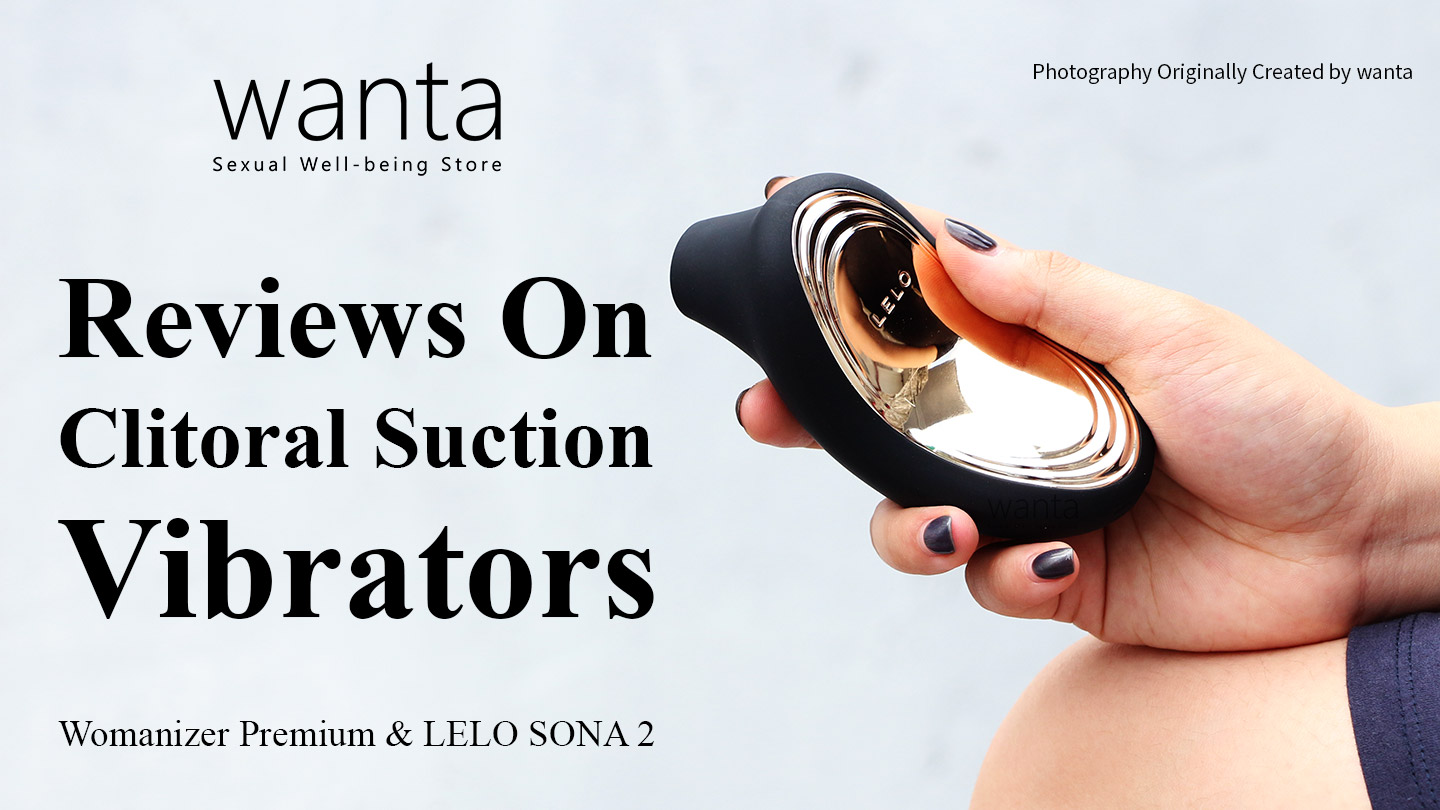 How Did I Start Playing with Clitoral Suction Vibrators? Why Do I Like Them?
by Magic Fingers from Wanta's Sex Toys Enthusiasts Team
1.) My first Womanizer Premium was a present from a friend. It has given me incredible orgasms. Stimulating my clit just like oral sex. The suction is stronger, and it never tires.
2.) Since I got this clitoral suction vibrator the pleasures, I've had is immeasurable and now I won't be able to go back to using typical bullets or wand vibrators anymore. This clit vibrator has strong suction but since it does not touch the clit directly, it does not over stimulate the clit. I have spent hours pleasuring myself with this vibrator.
3.) Unlike a typical bullet vibrator or wand vibrator, I am really impressed with its special design where the vibrator surrounds your clit without touching it. The vibrator sucks on your client sending vibrations to the deeper nerve endings beneath the surface. It never fails to give me extremely intense pleasure.
4.) I've used this vibrator during sex. While my partner penetrates my vagina hitting my G spot, the clitoral vibrator is strongly stimulating my C spot. The combination result is a mind-blowing mixed orgasm taking me (someone with quite some sex stamina) sometime to recover.
5.) Through these clitoral vibrators with their more all-rounded stimulation, I now understand my body better. I have discovered that my intensity threshold is quite high and so my partner is now aware of how to please me to the max and so increasing the quality of sex.
---
Reviews on 3 Well-Known Clitoral Suction Vibrators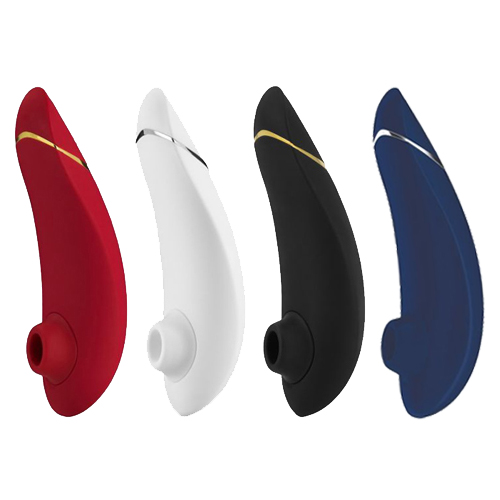 I have to say that this sleek vibrator is my favourite. It comes in four different colours, black being by preferred as it looks extremely elegant. The part making direct contact with the clit is detachable so easy to clean. It is simple to control even with the wide variety of functions, including Smart Silence (which activates when it senses the touch of your skin) and autopilot (randomly generating twelve vibrational patters). Its vibrational intensity has the highest setting I have ever experienced. Since I prefer a higher intensity, this vibrator definitely serves my needs, and so clinches number one suction vibrator for me.
Appearance: 8 / 10
Intensity: 9 / 10
Function: 9 / 10
Personal Overall Rating: 9 / 10
---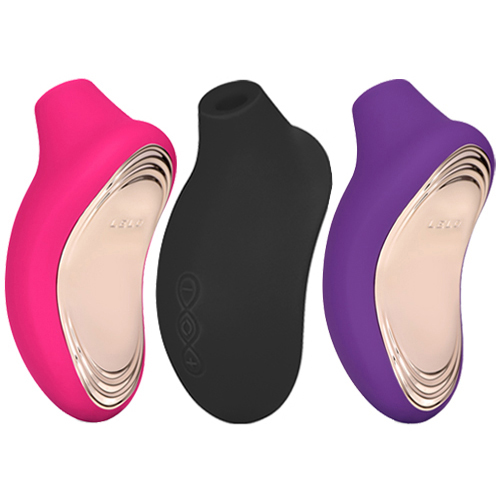 The design to this vibrator is really minimalistic and aesthetically pleasing. Again, I choose the black over the purple and pink. It is packed with functions similar to the Womanizer Premium with 12 vibrational patterns, but the main difference is its highest intensity would not be as strong as the Womanizer Premium. However, it does have a unique and smooth wave vibration that stands out amongst all the patterns. The vibrations gradually shifts from strong to weak and back again, creating the feeling of waves, pleasing the clit in a very comfortably stimulating way. Its is definitely a great option for those who prefer rhythm over intensity.
Appearance: 9 / 10
Intensity: 6 / 10
Function: 8 / 10
Personal Overall Rating: 7 / 10

---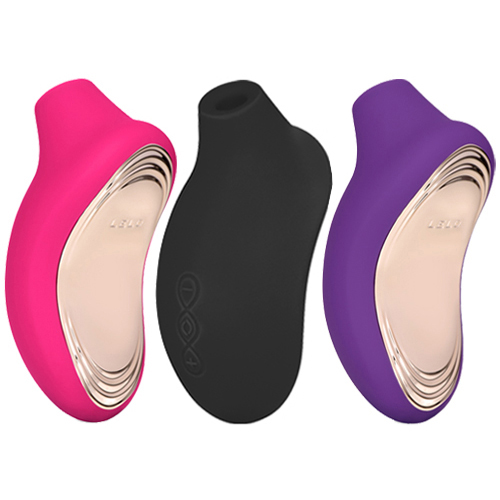 This vibrator is an upgraded version of the Lelo Sona 2, whilst mainly identical to its counterpart, the one significant difference is its automatic Cruise Control function. 20% of its full power is reserved during normal use. After some time of use and the power starts to drop, the Sona 2 releases the additional 20% energy reserved when pressed harder against the body. This toy would therefore be more suitable for those who like a bit more pressure at the end with consistency in intensity.

Appearance: 9 / 10
Intensity: 7 / 10
Function: 9 / 10
Personal Overall Rating: 8 / 10
---
How Do Clitoral Suction Vibrators Work? Why You Should Try this Suction Vibrators Instead of Traditional Vibrating Vibrators?
Based on Experiences & Research from our Wanta's UK Team of Sex Toys Enthusiasts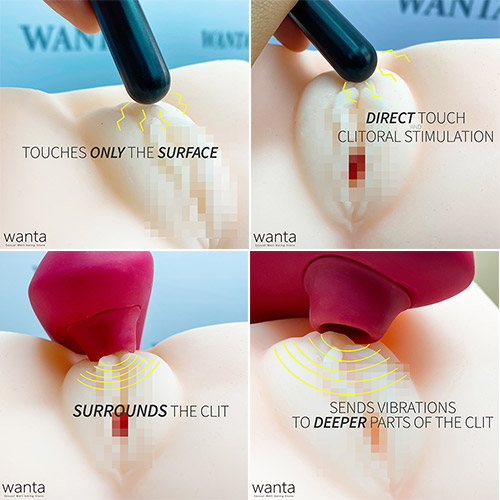 1. 360° Stimulation Designed For Your Clitoris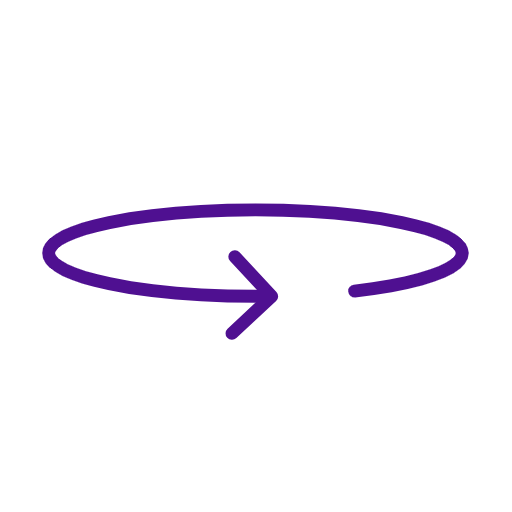 Traditional Vibrating Bullet or Wand Vibrator only touches the surface of the clit directly, however, Suction Vibrator like SILA and SONA, cover the whole clit without direct stimulation. It sends vibrations to a DEEPER area and even COVERS THE WHOLE CLIT, stimulating the C-Spot.

It doesn't directly touch the clit, like conventional wands and other vibrators do. Therefore there will be little to no discomfort playing with clits.

Transcend your ordinary vibrating orgasms now! Check out all the clitoral suction vibrators work>>
---
2. Suction Vibrators Not Only Provide Pure Vibration But Also Offer a Vacuum Sucking Feeling!
The mechanic behind most of the Clitoral Suction Vibrators is that the air is being sucked in and pushed out from the suction nozzle continuously. There is no air that can be entered when the nozzle is placed on the clitoris, thereby a vacuum sucking feeling is created.

WOMANIZER & LELO both use their own Suction Technology, sending out the air/Sonic Waves and pulling back the air so it achieves an intensive & invisible vacuum-like vibration. It offers a fast yet gentle clitoral stimulation for mind-blowing pleasure.

The silicone has also been engineered to absorb sonic waves and transmit them back to your clitoris, for a deeper and gentler sensation.

On top of that, the vacuum feeling is created by the design of the nozzle. The bigger and deeper the nozzle is, the stronger and specific the vacuum feeling is.