---
LELO SILA - Overall Performance
Rating from WANTA's Sex Toy Enthusiasts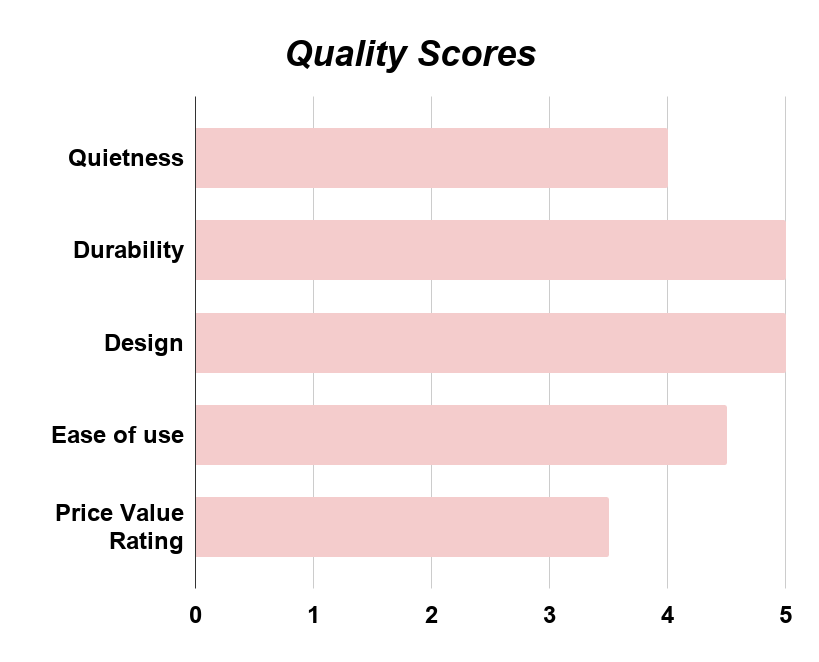 ---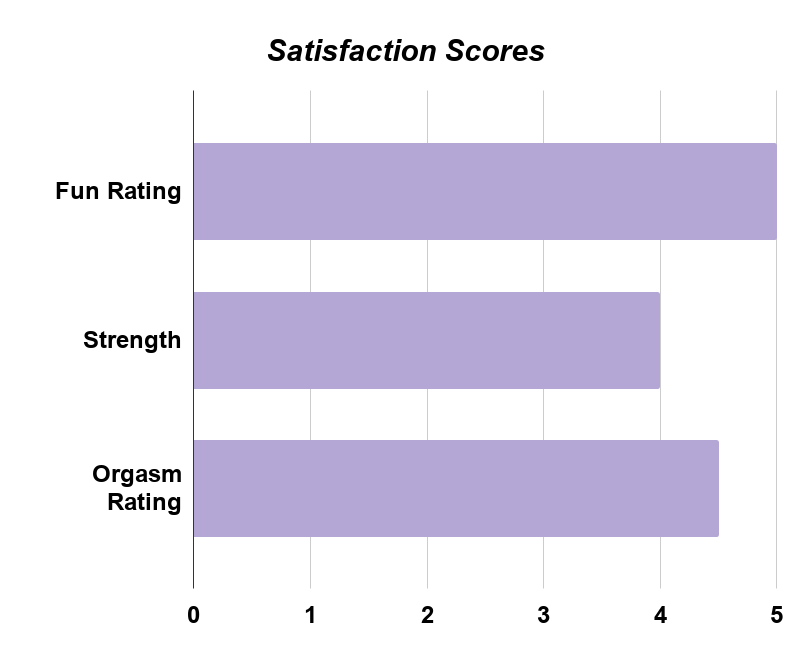 Pros: The quality of SILA is guaranteed as it was created by LELO, a world-famous Swedish intimate lifestyle company. SILA is PERFECT for ALL ages and different sizes of clits. Additionally, it can be used hands-free.

Cons: SILA is too gentle for people who are into hardcore sex.
Learn These Methods to Transcend Your Ordinary Orgasm with LELO SILA NOW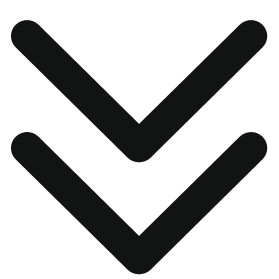 ---
How LELO SILA Sucks You to Heaven☁️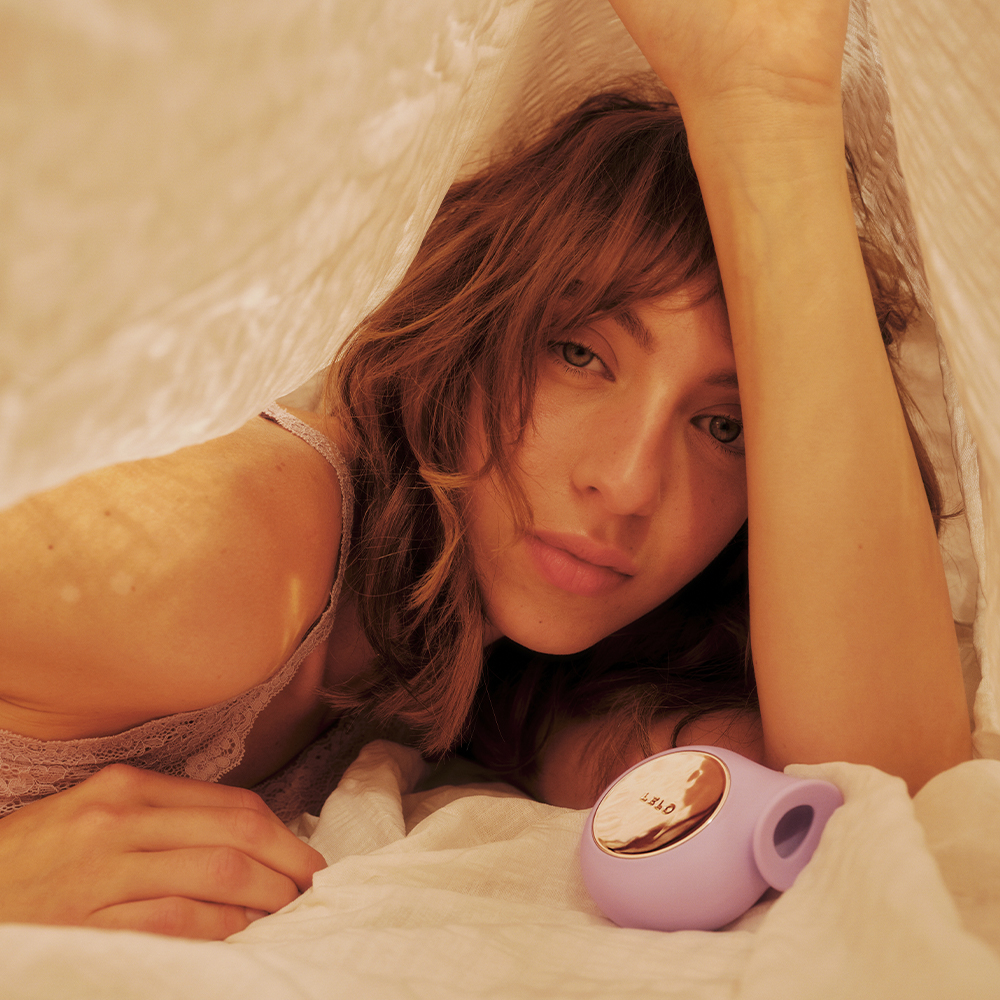 Every woman has a different clitoris size; SILA is designed to be big enough for even the largest clits.

For the smaller clits, even the labia can be enclosed by SILA's suction nozzle (while the sides of the lips can feel the vibrations). SILA's thick and big suction nozzle envelopes around the clit, producing an indirect stimulation and a vacuum feeling. It also creates sensations of a person sucking onto your clit. These steps leading to "oral sex" can surely make you relax and at the same time, arouse drastically.
Make Good Use of SILA's Wide, Deep, and Soft Mouth, That Covers the Whole Clit / Nipples!
Just like your partner's tongue quickly patting (Above)
When put onto the clit, the nozzle's depth creates a vacuum feel, as if a partner is sucking onto it. In addition, their gentle Sensonic Technology transmits waves of eye-rolling pleasure, without directly touching your clit, avoiding irritation.

SILA's type of stimulation point is different compared to other toys, and in addition to that, the stimulation gradually accumulates from the surface to the entire clit.
Another method: Because the nozzle sucks onto the clit without directly touching it, you can instead try pressing it further down onto the clit for direct stimulation and patting.
Just Like Someone Keep Sucking Onto Your Sweet Spots!
---
One of the Ways to Transcend Your Ordinary Orgasm During Sex with LELO SILA ✨
Use SILA to Stimulate Your Clit Handsfree While Having Vaginal Penetration / Anal
The flat and round design of SILA makes it fitting to be gripped between the thighs!
Because of LELO SILA's flat sides, you can also grip it with your thighs hands-free. The toy is very suitable for couples to use when one doesn't have to hold on to the vibrator with the hand since some toys come in shapes that are harder to place between the legs.

There are many vibrators that are difficult to hold and use during sex. However, SILA's flat and round shape can allow you to focus on the double stimulation!;) When playing with yourself, you even can leave your hands free to browse some sensual films.
---
Actualise Your Threesome Fantasy with LELO SILA!💦
Maybe you've had a similar fantasy to this...
One thrusting you from behind, one going down on you.
SILA makes it as if your fantasy is real! It can join your sexy time any time you need it, for some front and back love.
---
Add LELO SILA to Your Discreet Toy Collection!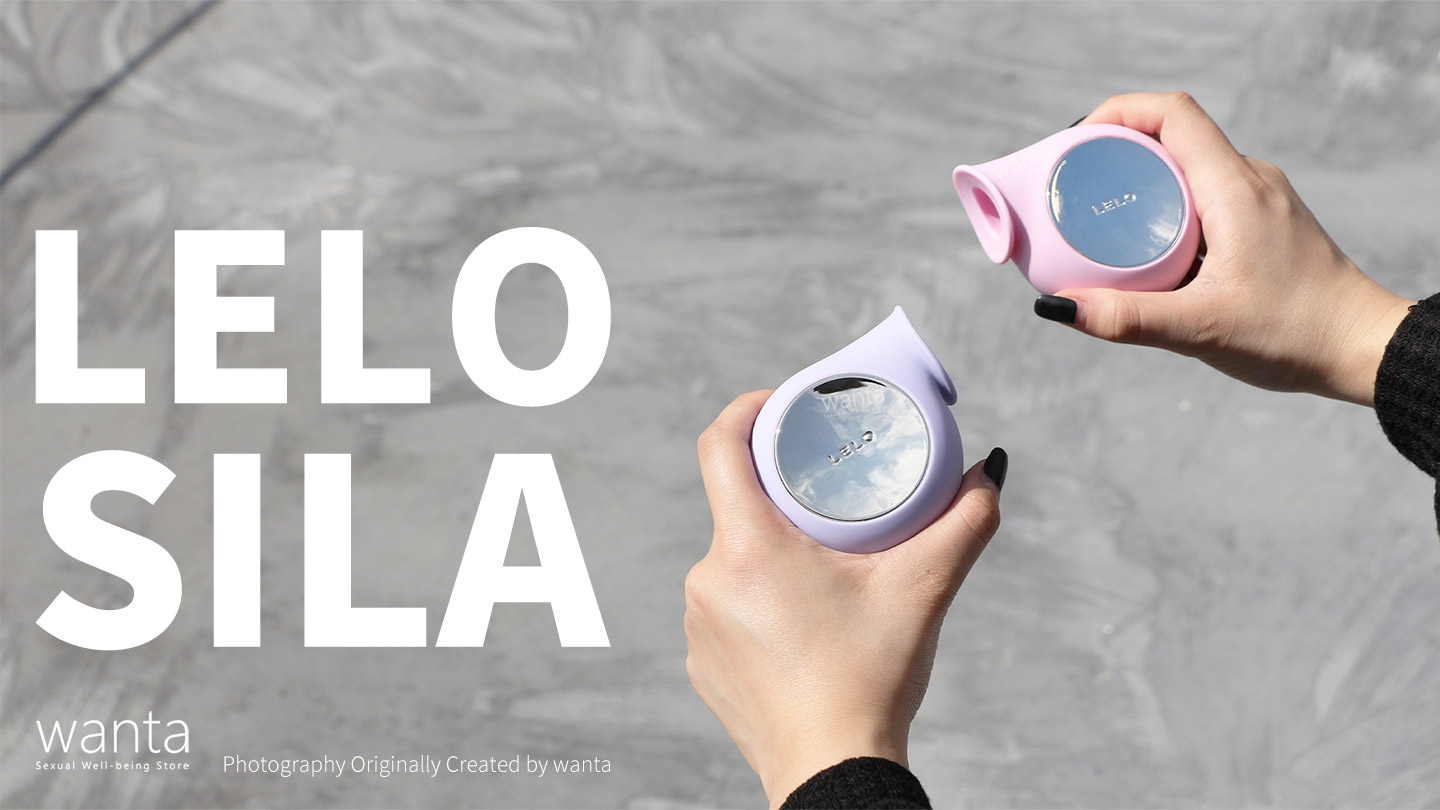 LELO SILA in particular has a dreamy colour scheme: Lavender and Rosy Pink, they are both available at Wanta's stores. Check them out now>>
Petite and round, it can be seen as a facial massager. Use it without raising suspicion!
If you want to gift yourself or your partner a toy, SILA is the perfect and elegant one! Spend some spicy time together tonight!
Let this innovative SILA Sucks You to Heaven with its Wide, Deep & Soft Mouth NOW!❤
---
Follow Us on Social Media