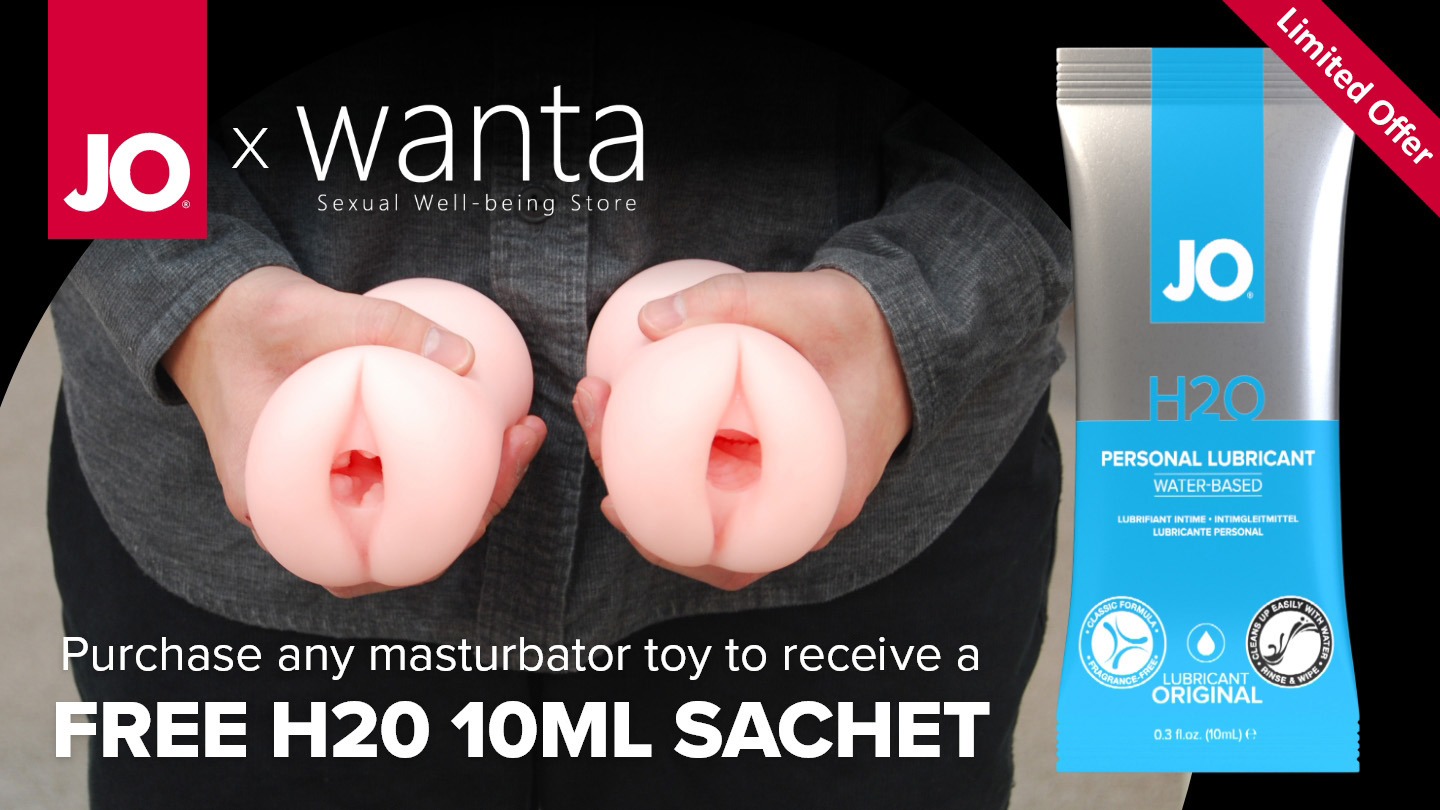 Limited Special Offer by System Jo
Get a Free Complimentary H2O 10ml Sachet for every Purchase of masturbator
The free sachet will be included and shipped along with you order. It would not appear on the order system
Offer is entitled to every masturbator purchase
Offer is valid while stocks last
---
Why System JO is excellent? Why Britons Shall Try System JO lubricant?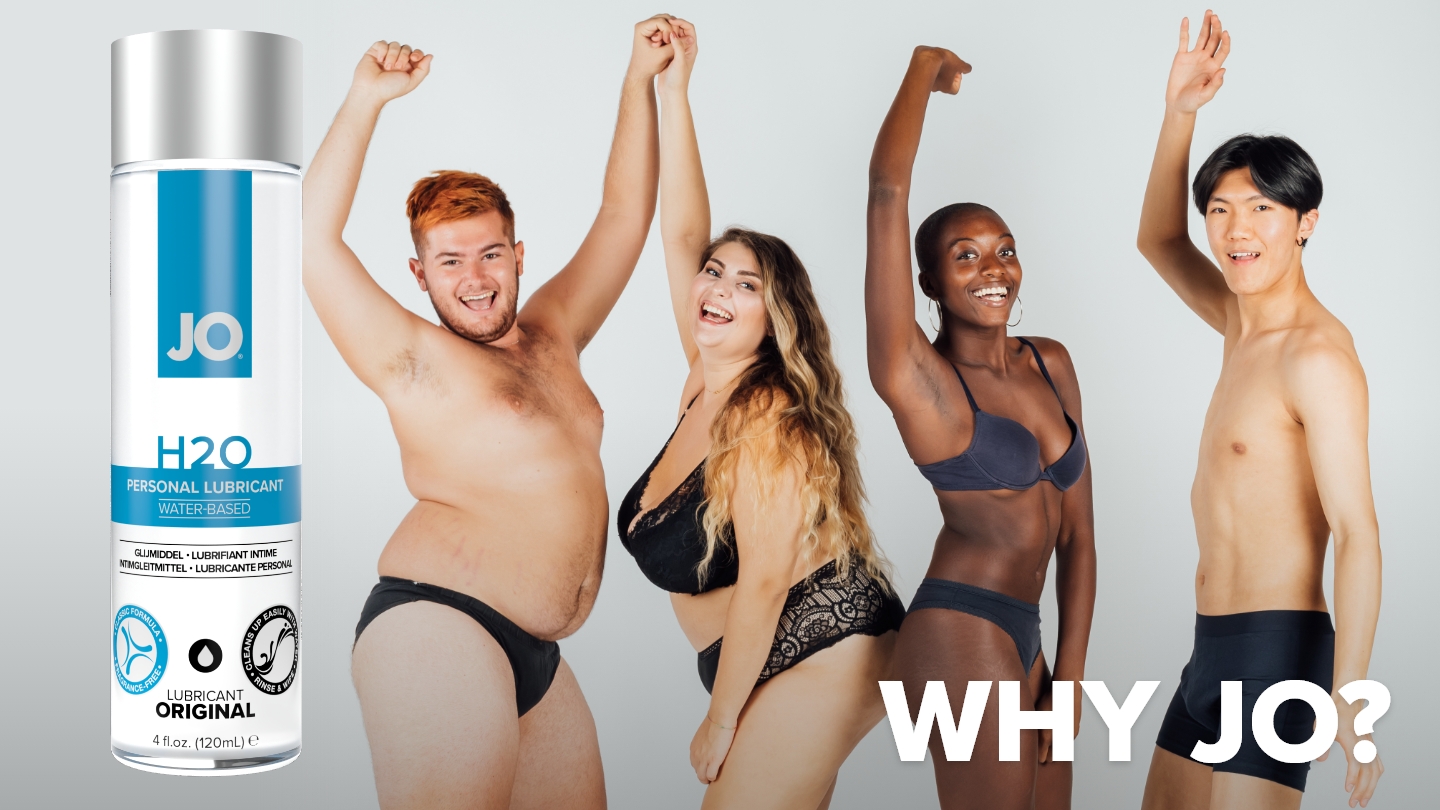 Nearly twenty years ago, System JO's founder transformed an unlikely idea into reality – reset everyone's perception of personal lubricants. Far more than simply introducing nicely packaged versions of the usual formulations, this journey challenged retailers' mindsets and consumers' misunderstandings. More than that, new regulatory demands presented seemingly overwhelming obstacles. It was truly an all-or-nothing endeavour. Today, System JO boasts more 510k certifications than any other brand. Encompassing everything from basic formulations to hygiene products, JO's vast catalogue has truly achieved the goals its founder established.
A Great Product For New Users !
FDA Regulated - With a vision to create products that improve intimate health and wellness, this journey begins at our corporate offices. Operating in a FDA regulated facility, our products are created in a safe environment free of risks and potential hazards.
Safety Of Our Business = Safety For The Consumer - Operating under strict guidelines, CC Wellness ensures each product is of the highest quality. Utilizing recyclable packaging, organic materials and a state-of-the-art FDA approved facility, our culture of innovation and discovery is able to thrive. Constantly driven by improvement, we aim to redefine wellness in the most socially and environmentally responsible way.
Recyclable Packaging - In order to achieve our commitment to environmental safety, CC Wellness adopts a make more with less approach. Using all recyclable packaging, we address the biggest environmental risks by reducing the amount of waste produced at our facilities. By enacting the use of 100% recyclable packaging, we strive to do our part to build a more sustainable and clean future.

To Find Out All Our System JO Products ?!
---
Benefits And Features Of Our Best Selling Lube - OUR H20!!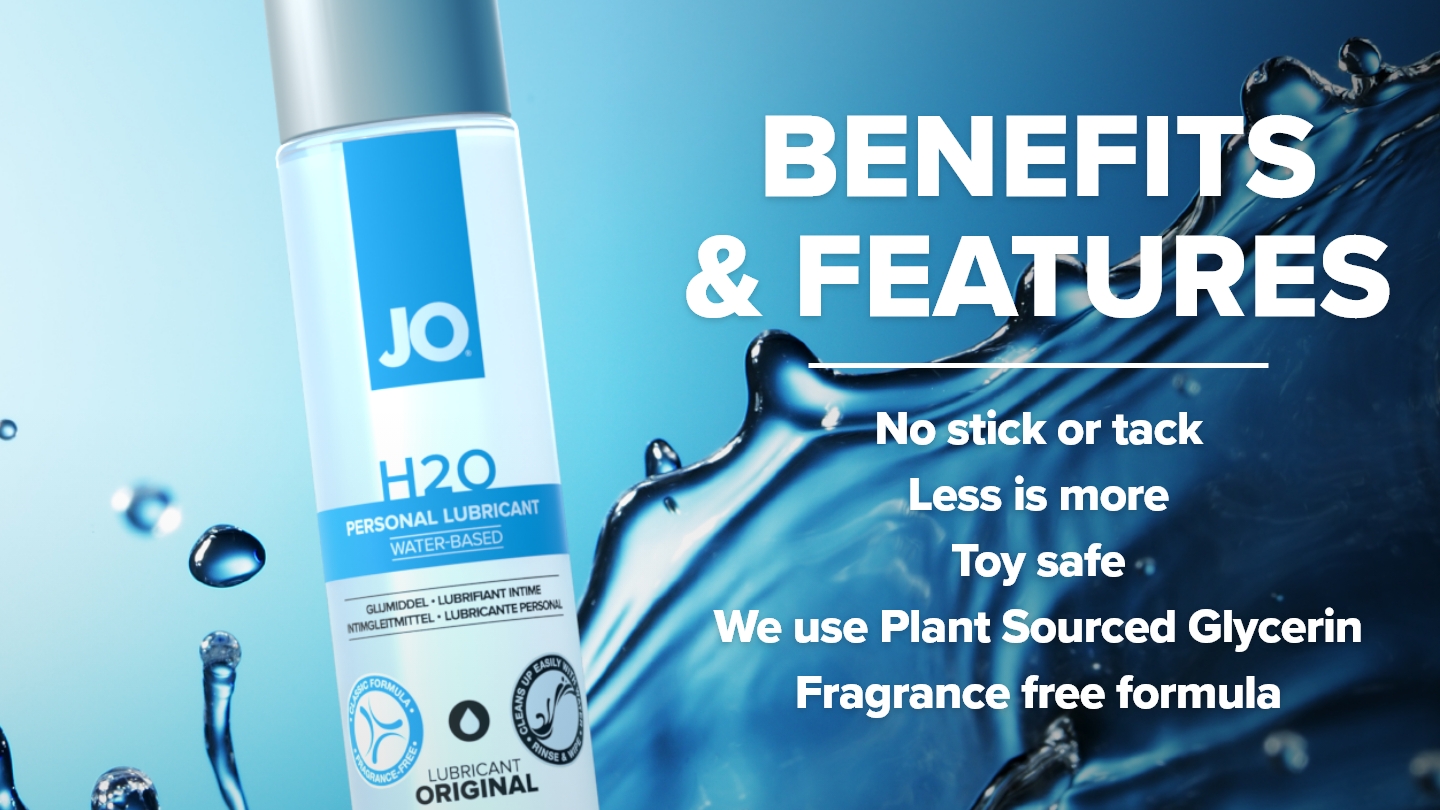 No stick or tack - Easily wipe away with a towel or rub into your body for stick and tack free clean up. Won't stain fabric!
Less is more - Start small and add more if needed. JO H2O has a desirable glide with just the right amount of friction to provide the best feel possible.
Toy safe - Glass, wood, silicone, and beyond! This water-based lubricant is ideal for all toys and materials.
Condom compatible - Safe for use with all latex, polyisoprene, and polyurethane condom materials.
Fragrance free formula - Sensitive skin? Enjoy a fragrance free and flavour neutral experience. JO H2O is a lubricant for every BODY.
Wouldn't you want to try it out ?!
---
How To Apply?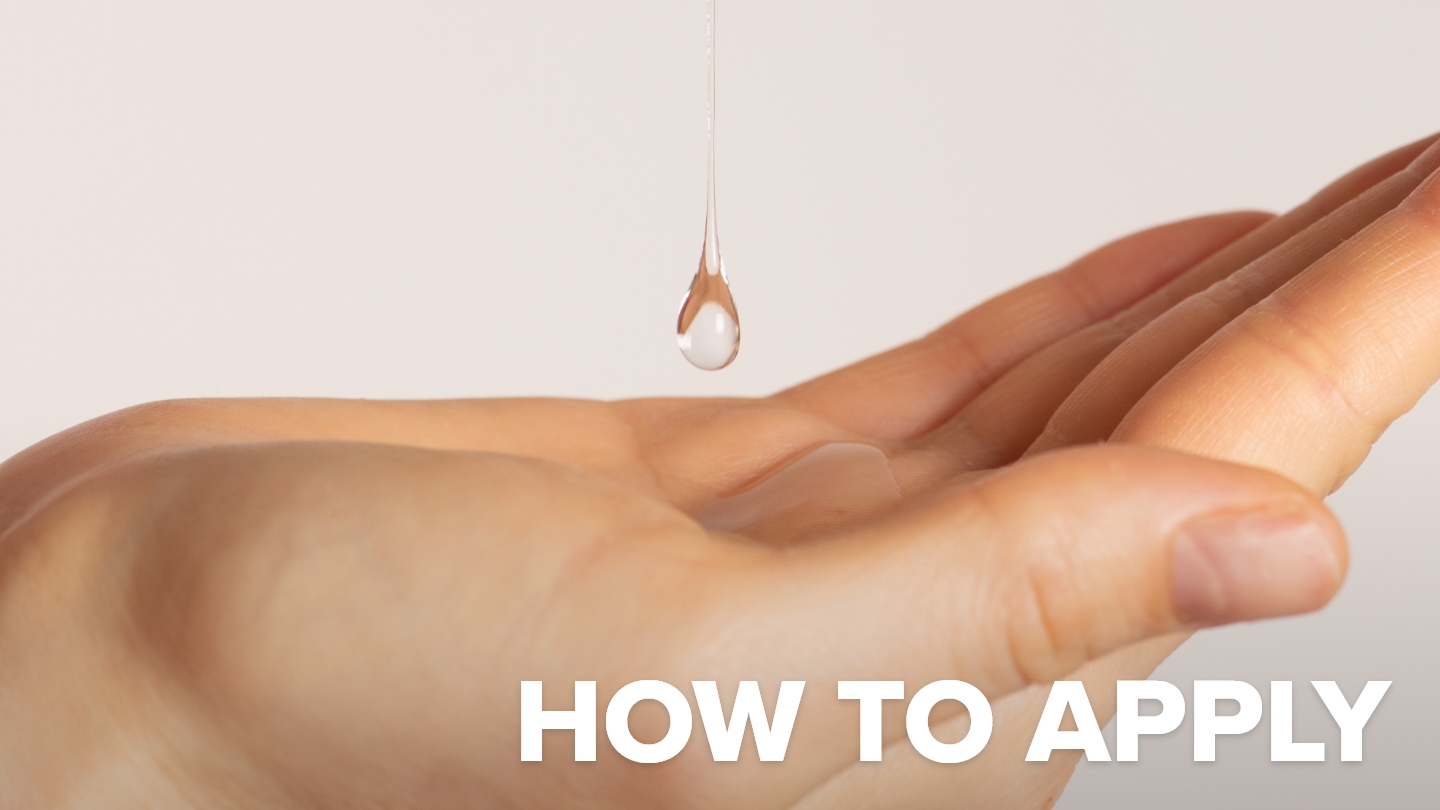 Apply a small amount of JO H20 to your genitals or toy before penetration or solo play, creating a thin coat to the entire area. For extended pleasure, reapply as often as needed. *Tip: Include lube in foreplay to boost arousal.
If there is anything else you can think of that would be great in the article, maybe things you have done before then please feel free to add this in as the customer is happy with us to create what we like.
---